Clarissa
May 13, 2012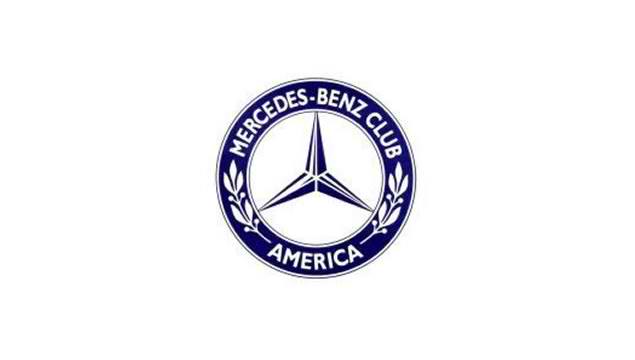 Since 1956, the Mercedes-Benz Club of America or MBCA gathers Mercedes cars enthusiasts around the world. They have nearly 30,000 members in US and Canada, as well as in other countries, who's passionate about quality and luxury.
Whether you're just still planning to buy a Benz car or you already own one, it is great if you could join the club that is now open for membership for only $49 annually.
If you're wondering why you need to pay for $49, well, it is for you to get all the wonderful perks that an MBCA member can get. That amount of money will pay for itself don't worry, because of the discounts that you can get when you buy parts or pay for service. For example, you can get 15% off Mercedes car parts and discount of 5% to 15% on service at participating dealerships. You also get to rub elbows with the rich and the famous because you will be invited to regional and national events of the brand across the country.
The best benefit of joining is the $1,000 off on any new Merc model, after 1-year membership. Aside from all the savings and value, you also get to hang out with people who have the same passion for luxury and engineering excellence in a car.
Check out Mercedes-Benz Club of America's membership page for more information and grab the opportunity!