Clarissa
May 11, 2012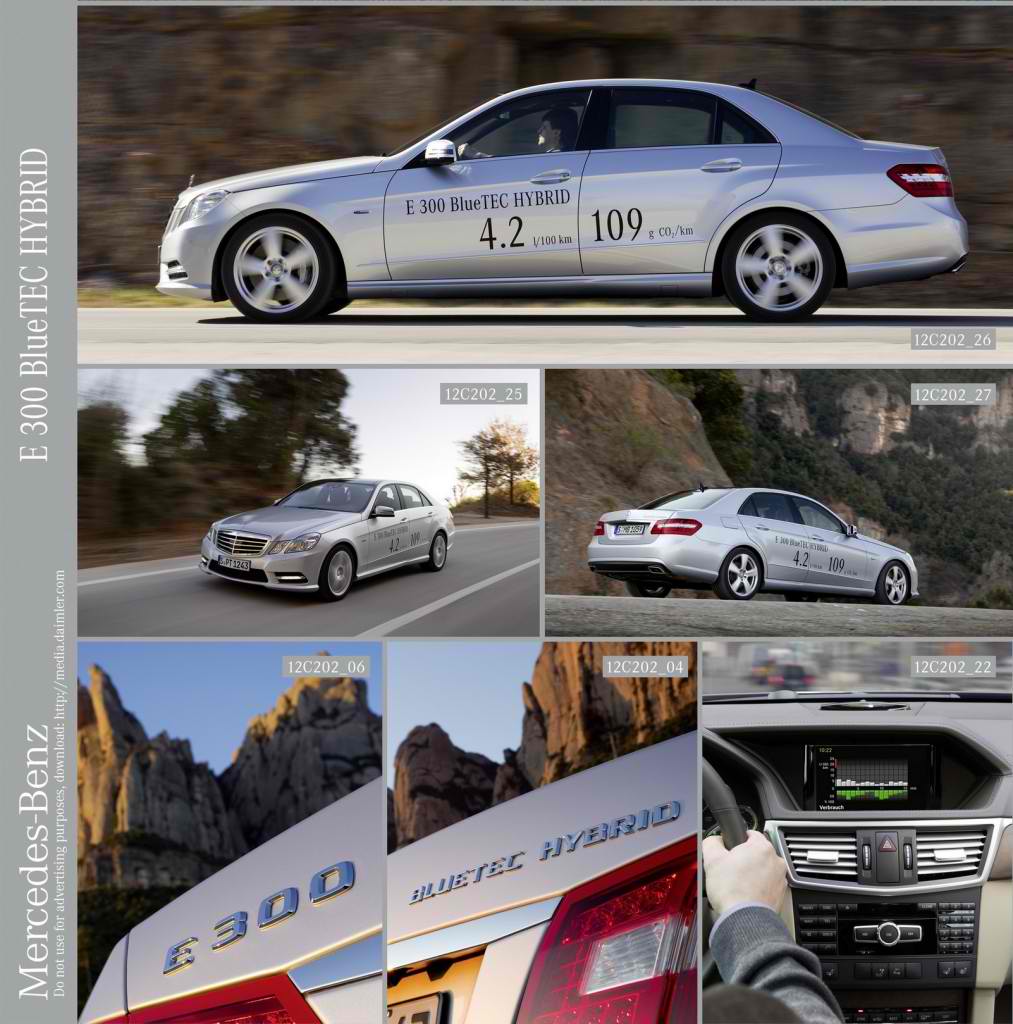 In Cologne, five awards were given for Mercedes-Benz. The A-Class was given the "Innovation, High Quality, Design and Ease of Use" award and the best compact car award. On the other hand, The Mercedes C300 BlueTEC HYBRID was labeled as the "Best Product of 2012" and the "Innovation and Environment" award.
The brand as a whole got the Plus X Award for being a sustainable car manufacturer in the world. This means that the jury sees Mercedes' diversity and innovativeness by bring new concepts of urban mobility and technology in the market.
Prof Herbert Kohler, Daimler's Head of Group Research and Chief Environmental Officer said, "Since the invention of the automobile, Mercedes-Benz personal mobility and time again. And with our innovations, we are driving the development of the automobile in all key areas pioneered. That our commitment to a viable, sustainable mobility is appreciated and our new models from the compact to find the upper class, the recognition of the professional world makes us very happy."
The Plus X Awards is the world's largest award giving body that recognizes products and companies from the field of sports, technology and lifestyle. It has seven categories: design, innvoation, quality, functionality, ease of use, ecology and ergonomics.
Source: Daimler