Ryan Joseph Ramos
May 30, 2012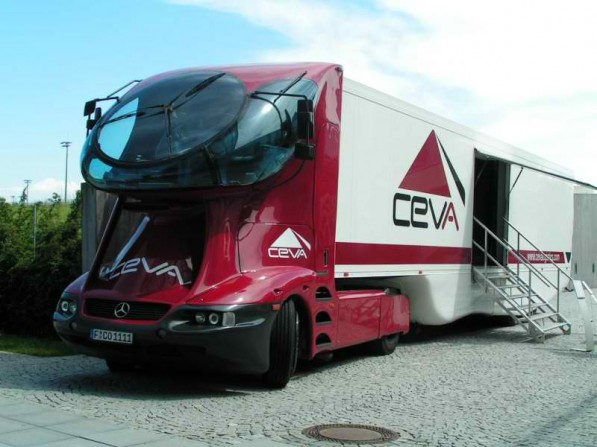 Mercedes-Benz Spain signed a three-year partnership with supply chain management firm CEVA Logistics. The deal will secure the services of CEVA Logistics to manage spare part shipments.
CEVA Logistics is one of the leading global firms when it comes to managing supply chains. The company will be tasked to collect spare parts and take charge of the consolidation and distribution of those parts straight to the various Mercedes-Benz dealerships in the dealer network that is comprised of the Balearic Islands, the Canary Islands, and Ceuta and Melilla, which are Spanish cities in North Africa.
The deal involves CEVA's Less-than-Container Load Oceanfreight service, and CEVA will be shipping 2,000 orders. That translates to somewhere around 1,500 tons each year. The deal provides Mercedes-Benz Spain with the best value for money balanced with efficiency of delivery times.
"Logistics is a critical aspect for every automotive company," said Andres Orejon Fraile, Mercedes-Benz Spain's Spare Parts Director. "Cost reductions, improvements in delivery times and shipment frequency are key factors for the success of our Customer Service Policy. Only a capable provider that is able to satisfy our expectations in terms of time and cost can have our confidence."