Ryan Joseph Ramos
May 4, 2012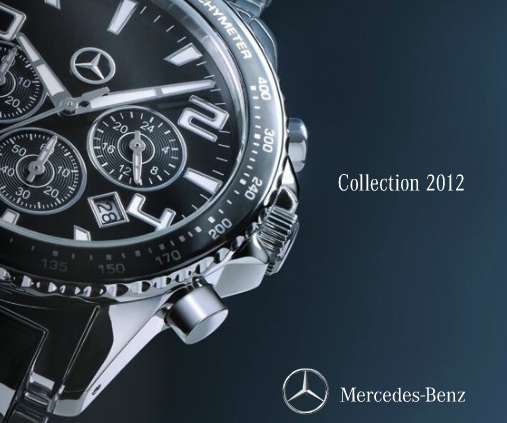 These days, Mercedes-Benz isn't just a car manufacturer anymore. It's a brand that's associated with a great many things, and this is embodied in the Mercedes-Benz Collection—a unique group of items that shows just how far-reaching the brand's impact is.
In the Collection's 2012 catalogue, there are more than 340 total items throughout its 160 pages, spread out over different selections. There's the Bike Collection 2012, highlighted by the fitness bike equipped with 29-inch wheels. You've also got the Motor Sports Selection that makes use of the Petronas green seen in the manufacturer's F1 and DTM race cars. The 35 items in this collection are bannered by exclusive collaborations with PUMA and covers different items from timepieces to seat cushions. There are other selections like the Classic Selection and a separate AMG section.
With the different selections, interested parties may find the Mercedes-related stuff they want much easier, and great care has been taken to present the products in a visually enticing manner so that enthusiasts will be able to enjoy the experience of simply browsing through the entire catalog. Whether you want to peruse timepieces, gift ideas, fashion items, or model cars, you'll surely enjoy it.
You can view an online version of the catalogue by visiting www.mercedes-benz-accessories.com.