Clarissa
May 13, 2012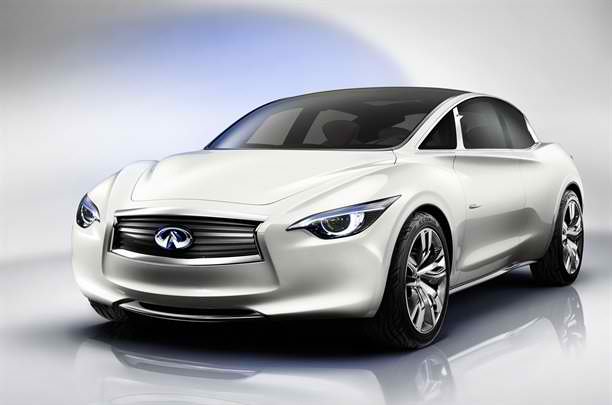 For the past years, Mercedes-Benz and Infiniti has been collaborating, as the Infiniti Etherea used the Mercedes A-Class platform. Now, the two companies will continue their good relationship with the release of the Infiniti G, which will have the 4-cylinder petrol and diesel engines made by Merc.
Tony Lewis, Infiniti's Northern Europe regional director said, "We'll make sure the right engines are in the car right from the start."
The two companies are not even bothered by competition between them because it is expected that since the G-series will only have 3.7L V6 petrol engine, the buyers of these cars will not be from the market that likes four-cylinder models which are being released by Mercedes.
In 2016, Infiniti hopes to sell about 500,000 cars all over the world, meanwhile, reports say that 145,000 has been sold in 2011, in which 500 units came from the UK.
In an effort to raise awareness on the new brand, Infiniti will be involved at the Goodwood Festival of Speed with Sebastian Vettel playing a major role.
SourceAutocar