Ryan Joseph Ramos
May 15, 2012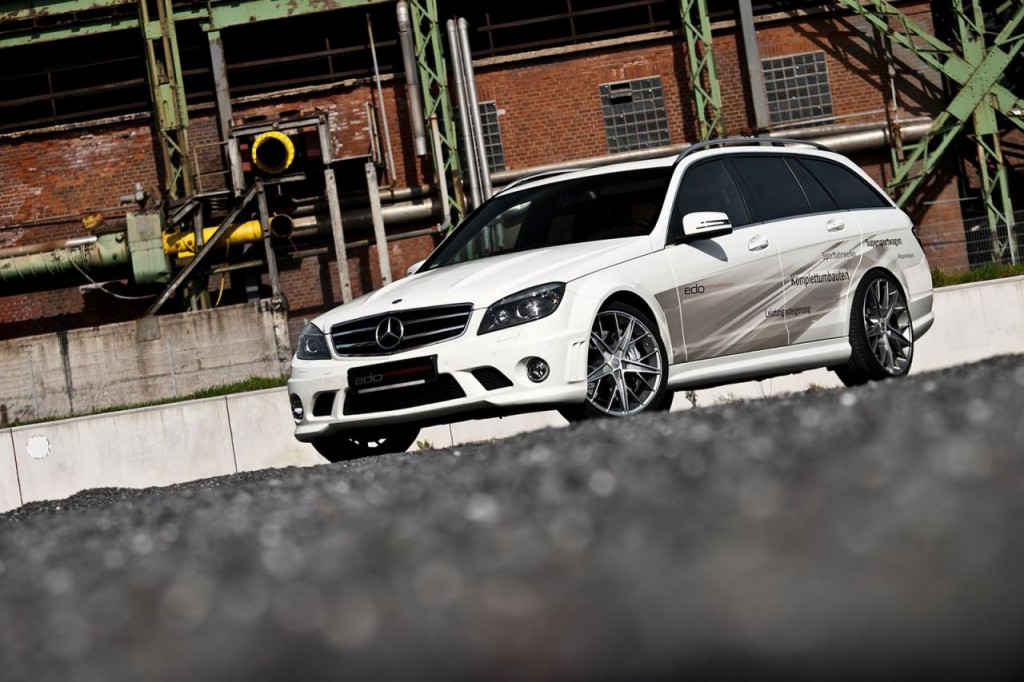 Edo Competition refreshes its take on the Mercedes-Benz C63 AMG, getting a bit more performance out of the car's wagon version. The German tuner took the vehicle from a stock 457 horsepower into a beast with a whopping 600 horsepower.
How was this achieved? There are a bunch of high-performance upgrades made to the car, including the exhaust headers, air filters, catalytic converter, exhaust system, and other engine electronics. In addition to that, the tuner also took out the top-speed limiter on the vehicle, allowing it to go for a top speed of 213 mph or 343 kph and giving it a 0-100kph time of a mere 4.1 seconds. Its peak torque levels are slated at 501 lb.-ft.
Cosmetic tweaks are quite minimal, but there are some—not the least of which are the 19-inch wheels on the T-Model, and they're all wrapped in Michelin tires for the kind of grip needed by such a high-performance ride.
Make no mistake, this is one powerful wagon. It may look minimally different from the standard model (which is already plenty powerful as it is), but it is packed with a lot of serious power beneath its gorgeous yet unassuming exterior.