Ryan Joseph Ramos
May 29, 2012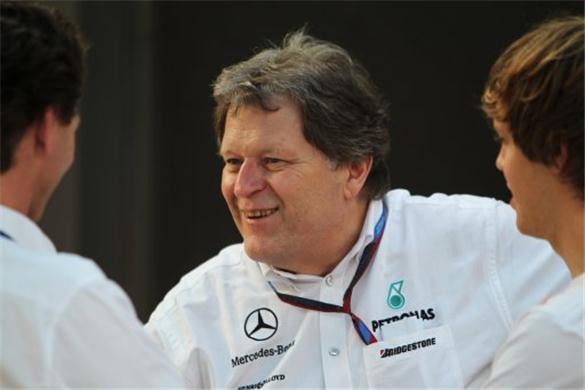 Prior to the Monaco Grand Prix that saw a good showing from its team, Mercedes-Benz said that it was seeing some progress with the negotiations for the Concorde Agreement.
Being the last of the major teams to hold out on agreeing to an extension of that pact, many see that a lot rests upon what goes on between Mercedes-Benz and FIA, as it will definitely impact Formula One and determine the long-term prospects of the Mercedes AMG Petronas team. The Concorde Agreement is set to expire this year.
"Understandably, we have been asked frequently about the status of our Concorde Agreement negotiations in the past days," said Norbert Haug, the vice president for Mercedes-Benz motorsport. "On this matter, I can confirm we are having constructive discussions that are heading in the right direction."
A flotation in Singapore is said to be in the works and should be ready to go this June, but according to some earlier comments by Nick Fry, chief exec of the Merc team, the IPO might not be successful as long as Mercedes-Benz holds over from agreeing to the Concorde Agreement.