Ryan Joseph Ramos
May 29, 2012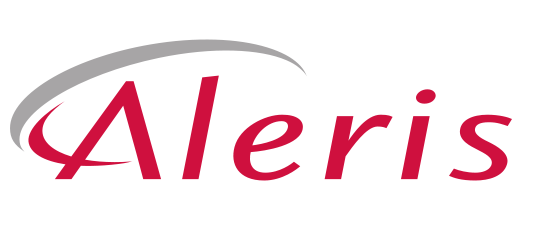 Daimler has just signed a multi-year deal with Aleris, the leading aluminum recycler that supplies specialized alloys to both the United States as well as Europe. Aleris will be providing Daimler with the molten aluminum it needs to produce the cylinder heads of its various vehicle models.
"We have a longstanding relationship with Daimler and our partnership continues to be mutually beneficial," said Aleris chairman and CEO Steven J. Demetriou. "We are proud to provide a high-quality upstream product for Daimler's premium automobile brands."
Aleris has recently upgraded the capacity of its Deizisau, Germany plant with a fresh fifth furnace so that the additional demand can be met. The facility, which was built back in 2006 to fill the specific aluminum alloy requirements demanded by Daimler, will use the new furnace to increase its capacity by as much as 20 percent.
In addition, the Deizisau facility is a mere 15 kilometers away from Daimler's Mettingen facility.
The headquarters for Aleris is in Cleveland, Ohio and it currently has 41 different manufacturing and recycling facilities spread around the United States, Europe, and also Asia to meet the alloy demand of various industries.