Ryan Joseph Ramos
May 28, 2012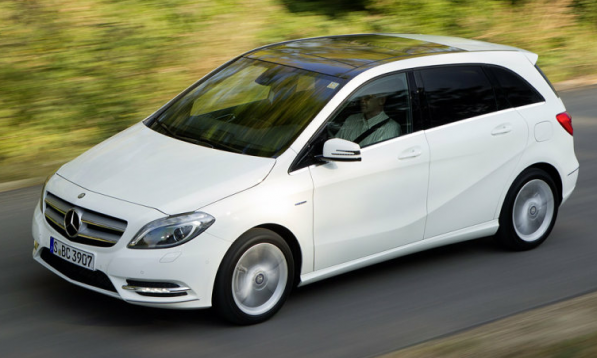 The Mercedes-Benz B-Class hatchback has just set the record for a crash test score for the Australasian New Car Assessment Program, or ANCAP for short. The test's highest possible score is 37, and the B-Class garnered a near-perfect 36.78—quite a bit higher than the previous best of 36.59 scored by Toyota Aurion.
Now, the B-Class joins the elite company of other ANCAP 5-star rating scorers: the Aurion, Ford Fiesta, Lexus CT200, Toyota Prius, and Volkswagen Polo. ANCAP, established in 1993, is the body responsible for giving out safety ratings for new vehicle models in terms of their front and side impact protection, ratings that cover Australia as well as New Zealand.
According to ANCAP, the unprecedented score for the B-Class just shows how its safety features are "ahead of its time." The rating covers the entire range of B-Class models, which are set to be released in New Zealand in a few weeks.
The B-Class scored 15.78 out of 16 for the front collision impact tests and a perfect 16 of 16 for the side impact tests. The vehicle was awarded 5 bonus points because of exceptional pole test results as well as for outstanding seatbelt reminders.