Ryan Joseph Ramos
May 1, 2012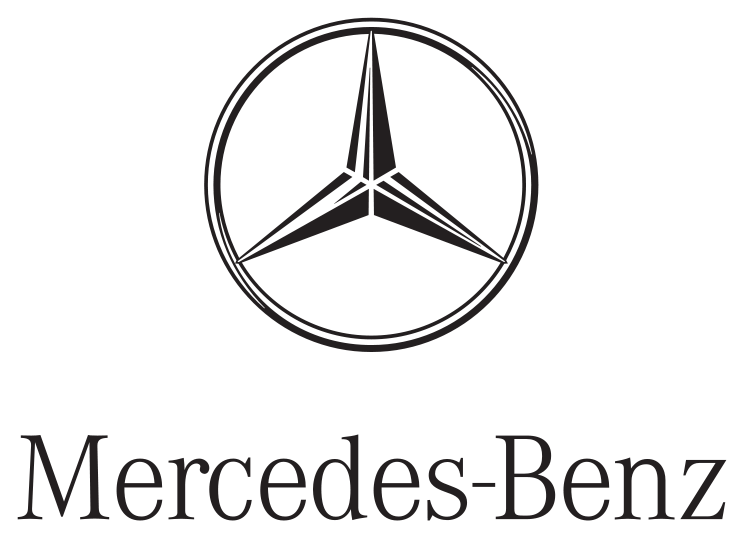 Helped by its 24-percent gain in April, Mercedes-Benz was able to retake the lead in terms of US luxury vehicle sales year-on-year, leapfrogging German rival BMW. The gain was the largest among the premium car brands.
In total, Mercedes-Benz delivered 22,336 units. BMW's figures actually compared well, with 21,062 units delivered of its own, accounting for a 12-percent gain. In contrast, the numbers of Lexus, the luxury brand of Japanese automaker Toyota and also a brand that used to lead the US luxury sales race before BMW and Mercedes-Benz overtook it in 2011, dropped by 0.1 percent with its 17,551 units sold in April.
The April burst erased BMW's first-quarter lead of 36 units and now sees Mercedes-Benz on top by 1,238 vehicles. Experts say that we could be in for a year-long back-and-forth between the two luxury brands, with Lexus expected to remain a distant third. The same goes for the global luxury sales competition, with Audi also being competitive in the worldwide market.
The sales figures are based on statements made by the automakers to open the month of May.