Clarissa
April 19, 2012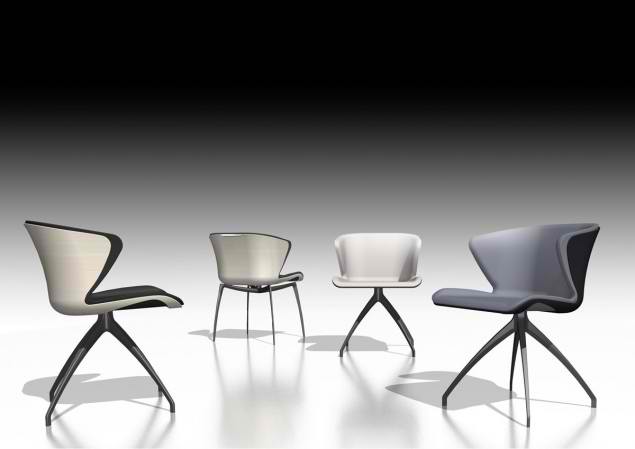 In partnership with Formitalia Luxury Group, Mercedes-Benz brings their high-quality design and styling to the living room. Mercedes-Benz Style made a furniture collection, chairs (MBS 003), chaise lounge (MBS 006), and dining room table (MBS 002), a shelf for a home theatre system (MBS 008), drawers (MBS007) and bed (MBS 004).
Dynamism and proportion are the main characteristics of the designs, which are inherent in all Mercedes-Benz cars. A bit futuristic, the furniture designs follows that of its car counterparts, nice form and lines that creates harmony.
Gorden Wagener the Head of Mercedes-Benz designs said, "The various pieces of furniture reflect the progressive, dynamic design idiom of our current show cars and concept vehicles, offering an exclusive, emotional experience outside our vehicles as well."
If you want to see these unique and artistic furniture, they are shown in Milan at the "Salone Internazionale del Mobile" from April 17 to 22.