Clarissa
April 2, 2012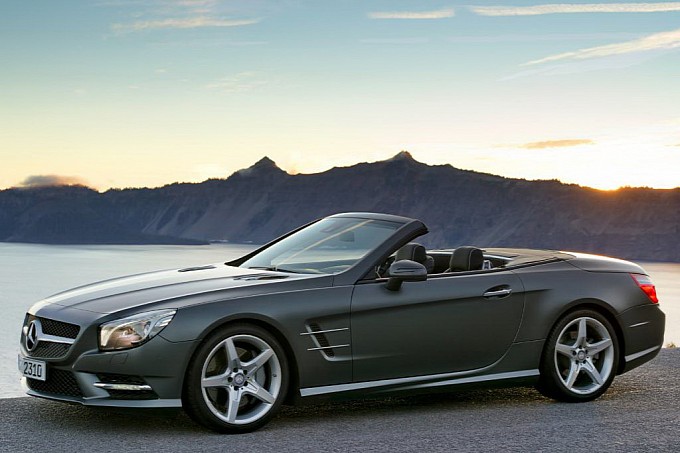 Mercedes-Benz announced the official price of the 2013 SL in Europe, that happened a few days before the launch of the car on March 31.
The car is based on the SL 350, with a different engine. A 3.5L V6 that produces 306 PS will be retailed for €93,534, while the one with the 435 HP V engine, the SL 500 will be priced at € 117,096.
The 3.5L engine V6 car is known to be a fuel-saver, the company says that it saves almost 30% more than its predecessors as it uses just 6.8 liters for every 100 kilometer drive. Aside from the improved engines, the R231's body is mostly made of aluminum, which makes it lighter than the previous SLs. The high-tech wiper is also a dominant feature in this car.