Clarissa
March 22, 2012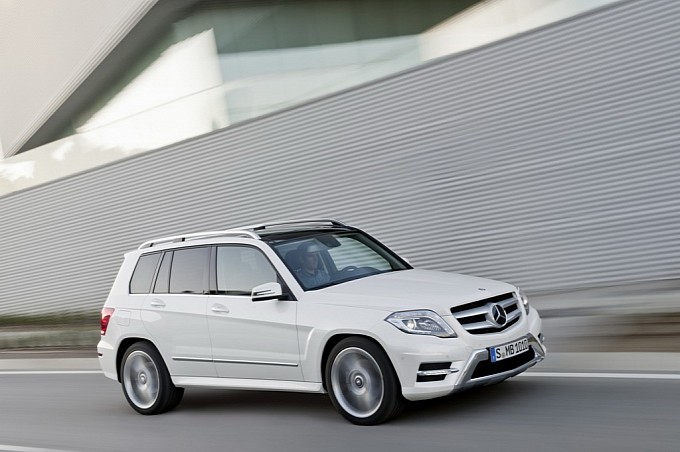 There had been lots of spy photos of the Mercedes GLK in the past. Now, the blogging world is ready to share the full details of the car's update.
The changes are not really major, nor subtle. For example, the exterior got a new front fascia, unique tail lights, redesigned highlights with LED and a dual exhaust system located in the lower rear fascia.
Meanwhile, the dash has aluminum or optional wood trimming. A new infotainment system can also be found inside, as well as new TFT display, seats and three spoke steering wheel.
Choices of two-wheel or four-wheel drive and three diesel and three petrol units are also available. For those who want it faster, then an AMG package can also be chosen, with new front grille, AMG daytime running lights, new alloy rims and front and rear bumpers.
Prices range from € 36,235.50 to €50,099.00.