Clarissa
March 20, 2012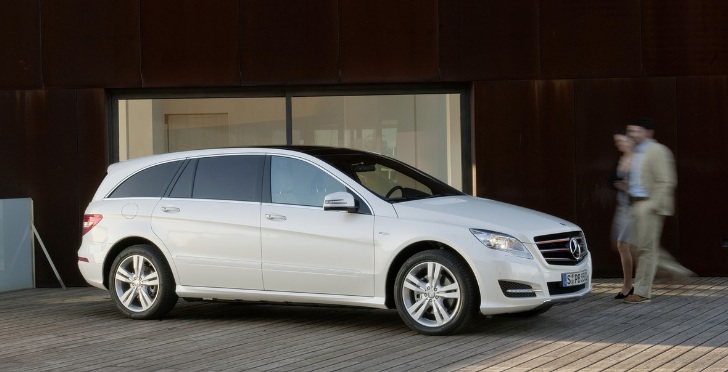 The Mercedes R-Class is a wonderful car, no doubt about that. With a V6 engine, lovely leather interiors and all-wheel drive, which translates to power and luxury what more can you ask for? However, in the highly competitive US market, these characteristics actually became problems. Not that Americans don't like the car, it's just that great features comes with an even greater price tag.
Starting at $52,690, the R350 4Matic and the R350 BlueTec diesel with a tag of $53,840, it only managed to attract about 300 buyers. Mercedes spokesman Christian Bokich said the version is not working in the market, "to the extent that we can no longer make the business case for continuing to offer the R-Class."
Even if the sales will stop, Yahoo Autos said, the company will still produce the R-Class is Tuscaloosa plant until 2015 because of the demands from foreign markets who likes wagons better than SUVs because of its diesel engine options.