Clarissa
March 6, 2012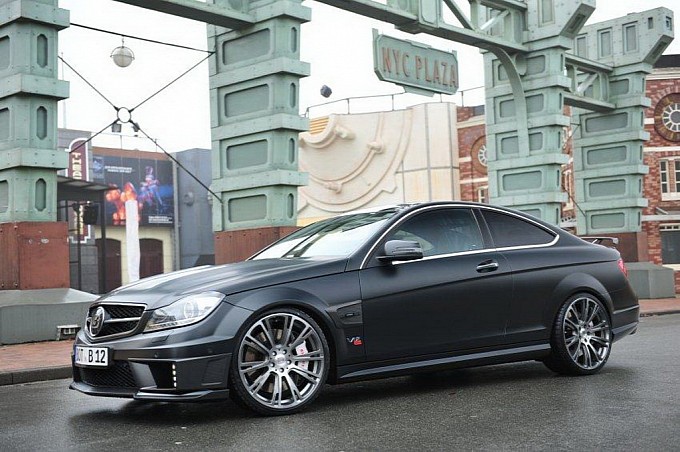 Today, tuner Brabus announced the fastest and the most luxurious C-Class Coupe called Bullit. A body based on the C63 AMG but with an engine like no other.
The V12 Biturbo engine that produces 800HP replaced the 6.3L V8 engine. It also has 1,420Nm of torque which helps the supercar to launch from 0 to 100km/h in 3.7 seconds and 200 km/h in 9.8 seconds. The top speed is at 370 km/h. The interior can be customized, as you can choose from Alcantara, leather and carbon fiber.
Again, this is a luxurious car, thus it comes with a hefty price tag. €449,820.
Watch the video of Bullit live from the Geneva Auto Show below.