Clarissa
February 22, 2012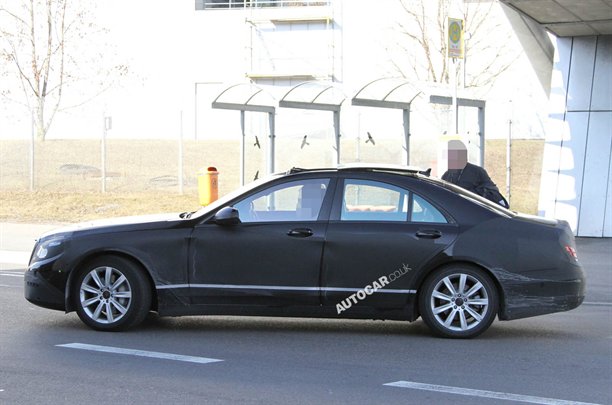 The last time, we reported that Maybach lost about $500 thousand on each unit sold, thus, the company is axing the brand but replacing it with Mercedes S-Class.
Aside from the prototype version that was spied while testing, Mercedes-Benz is said to release five other models of the S-Class.
One S-class will be a coupe, that will replace the CL and will likely be in the market on 2014. The cabriolet version might be released on the same year too. Two Pullman versions will be made too, to replace the Maybach 57 and 62. Another model to look forward to is the long wheelbase one. A new range of engines is said to equip these line where a turbocharged 1.8L petrol should be expected.
Source: AutoCar