Clarissa
January 15, 2012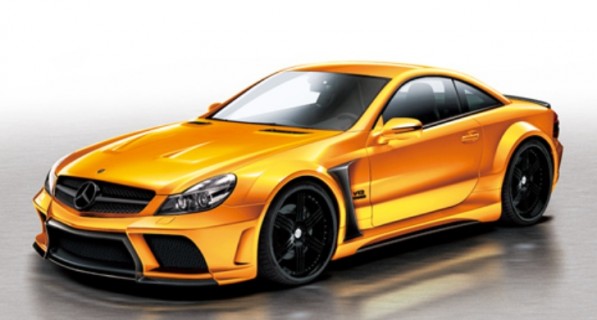 The most awaited Mercedes SL R320 is sure to get the attention of tuners all over the world, so it's no surprise that a tuner from Japan, called Veilhouse, is now releasing a rendering of their "surprise" kit.
It is said to be launched at the Tokyo Auto Show and will be called the Black Fortune. The car will have wider stance, which will contain the new versions of front fascia, rear apron, side skirts, rear spoiler, side vents and hood all using carbon fiber.
The price of the body kit will be $38,500 and will be limited to only 300 units.