Clarissa
December 12, 2011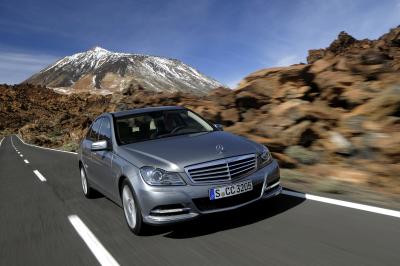 Mercedes-Benz is undeniably a desirable brand. This has been proven by numerous awards that the company is getting.
Just recently, the C-Class, for the second time was voted in Australia as the "Australia's Best Car Award". The Down Under got the C63 AMG and C250 CDI in their market. In Japan, the car got the "Imported Car of the Year Award". It was presented at the Tokyo Motor Show.
Aside from the major award in Australia, the C250 CDI also received the best premium midsize car citation at the Australian Automobile Association while the C63 AMG won the best sports car in its class.