Clarissa
December 15, 2011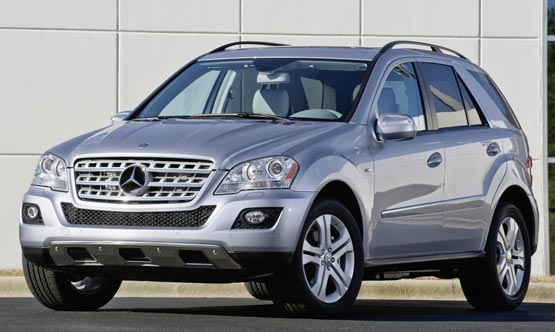 US and Canadian media people will vote once again for the North American Car and Truck of the Year awardees. For the past 18 years, these distinguished persons votes for the best of the best, and this year, actually next year, in Janary 2012, the winners will be announced.
The Mercedes M-Class was short listed as "North American Truck of the Year Award", however it did not make it to the final three. The vehicles to join the finals are BMW X3, Range Rover Evoque and Honda CRV. In the car category, VW Passat, Ford Focus and Hyundai Elantra made it to the top three.
On January 11, at the Detroit Motor Show, the winners will be announced.