Clarissa
December 13, 2011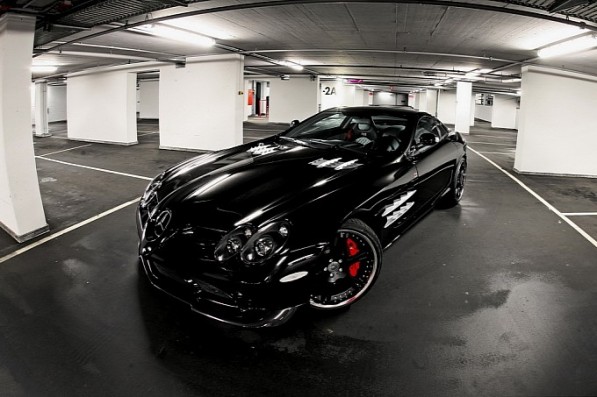 We all know that the Mercedes McLaren is a super cool car. Well, in fact, all Mercedes cars are way too cool that's why lots of tuners are getting interested in making them look and perform even better.
Wheelsandmore for example, has targeted the Mercedes McLaren SLR 722 recently. The tuner lowered the suspension and added Dunlop Sportmaxx Tires in a huge 20-inch forged wheels. Under the hood, they empowered the McLaren car more by tuning it to have 950 Nm of torque and 727HP. On the other hand, the interior was made more gorgeous with generous helpings of nappa leather and some carbon fiber.
Here are more pictures of the tuned Mercedes McLaren SLR 722 by Wheelsandmore.