Emmanuel P
December 26, 2011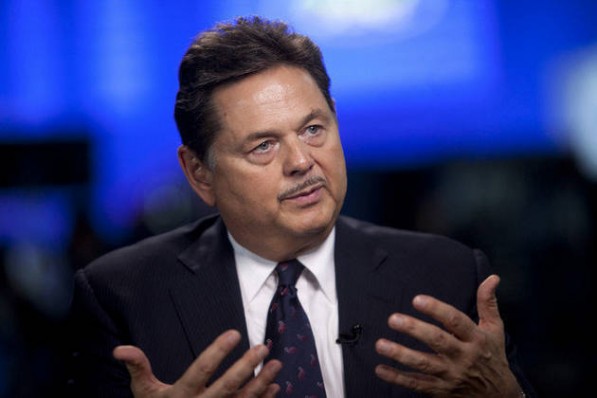 After marketing head Steve Cannon was recently appointed to head Mercedes-Benz North America's operations, we all thought that fired former CEO for North America Ernst Lieb would settle for some peace and quiet away from the controversy. Instead, employing the services of a legal eagle, Lieb has gone to court to contest what his lawyer says is an unfair dismissal.
Lieb's counsel, Stefan Naegele plans to show in German court that Lieb is only one of many Mercedes-Benz employees who have been unfairly dismissed as part of Mercedes' zero tolerance policy on corruption. This company direction is being vigorously pursued after Mercedes settled U.S. SEC and Justice Department suits on bribery charges.
It is Naegele's contention that the reasons for Lieb's dismissal were known to and in some cases, approved by Mercedes management. While there is no chance that Lieb will be reinstated, this may yet prove to be financially fruitful for Lieb if his lawyer is successful with his arguments in court.