Clarissa
November 15, 2011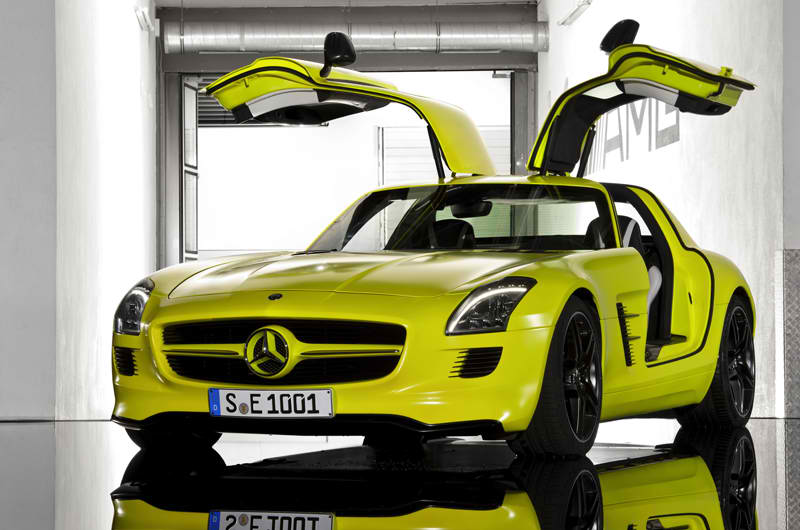 The in-house tuning division of Mercedes-Benz is now "cooking up" a new car. Well, actually just an improvement of what's already in their line up, only now it is going to be all-electric. The SLS AMG E-Cell will be the first of its kind in AMG's range of vehicles.
By the middle of next year, people can start ordering it, late next year to early 2013 test drives and deliveries are scheduled. Indeed, the production of the supercar is moving fast as confirmed by Ola Kallenius Mercedes-Benz AMG's Chairman of the Board of Management. The company has not given the exact specifications and features of the car yet, except of course, it will be run by lithium-ion battery.
According to AutoBlog, they interviewed Kallenius about the plans of "electrifying" other Mercedes-Benz models, as it has been reported that the brand is planning it, and the three star brand boss said, "we must look at everything". Well, if this push through, we can expect more environment-friendly cars on the road in the future.
Source: Daimler