Emmanuel P
October 26, 2011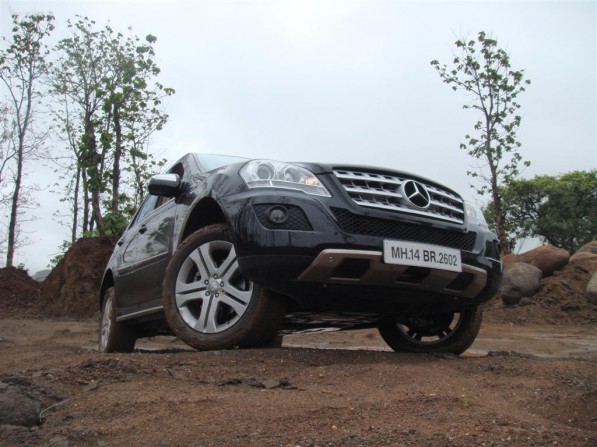 Although it's hardly a surprise and actually expected from a manufacturer of Mercedes' caliber, the recently introduced M-Class has gotten a 5-star safety rating from European New Car Assessment Program (NCAP).
Specifically, the M-Class, received a 96% percent rating for adult occupant protection, with the large SUV receiving maximum ratings in the severe barrier test. For severe side pole impacts, protection of all body areas was rated as good, except in the chest area, where the given rating was adequate. Knee and femur protection ratings in a frontal impact were also rated as good.
Where the M-Class did not receive  good safety ratings was in child protection, due to the fact that the only way the front airbags could be disabled was by using the Mercedes-compatible CPOD system. Restraints not compatible with this sensor system had no way of disabling the front airbags, which can cause severe injury to children placed in rearward-facing restraints. Euro NCAP also faulted Mercedes' speed limitation assistance system, which failed the test.