Muamer Hodzic
February 6, 2009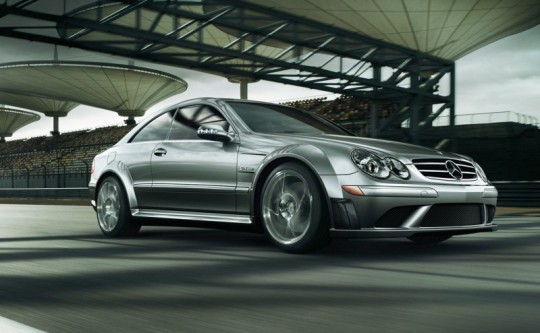 A new survey from ISO Quality Planning, which helps insurers spot risks, has published findings on which car makes and models get ticketed most often by police. I am sure you already have an idea which cars are cop magnets, but there are definitely some that may surprise you. Here it is.
10 Most Ticketed Cars
1. Hummer H2
2. Scion tC
3. Scion xB
4. Mercedes Benz CLK63 AMG
5. Toyota Solara Coupe
6. Mercedes Benz CLS63 AMG
7. Scion xA
8. Subaru Outback
9. Audi A4
10. Toyota Matrix
Who would have guessed that two Mercedes-Benz AMG models are among them. If you are a lucky bastard that can afford an AMG model, then honestly, not only are a few tickets worth it when you can unleashing the luxurious beast, but I am sure you're able to pay the ticket with the change you find while cleaning your Benz.
10 Least Ticketed Cars after the break
10 Least Ticketed Cars
1. Jaguar XJ
2. Chevrolet Suburban
3. Chevrolet Tahoe
4. Chevrolet Silverado 2500 and 3500
5. Buick Park Avenue
6. Mazda6
7. Buick Rainier
8. Oldsmobile Silhouette
9. Buick Lucerne
10. GMC Sierra 1500