Muamer Hodzic
October 27, 2008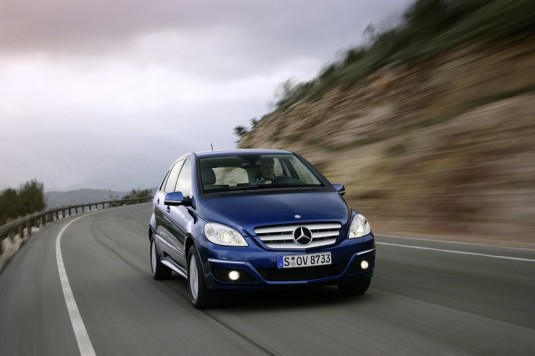 Rainer Schmückle, Chief Operating Officer of Mercedes-Benz Cars, and Gordon Bajnai, Hungarian Minister for National Development and Economy, signed the cooperation agreement for the construction of a new Mercedes-Benz plant in Kecskem©t in presence of Ferenc Gyurcsà¡ny, Prime Minister of Hungary, and Dr. Gà¡bor Zombor, the Mayor of the city of Kecskem©t.
Mercedes-Benz is building the plant in order to create additional production capacity in the compact car segment, where the model range will be expanded from two to four vehicles. The plant contributes to the profitability of the product portfolio extension. .
In association with the plant in Rastatt, two vehicles from the next generation of today's A and B Class are to roll off the production line in Kecskem©t from 2012. At the Rastatt plant, which in the future will produce three vehicles, investments of €600 million are planned.