Muamer Hodzic
August 18, 2008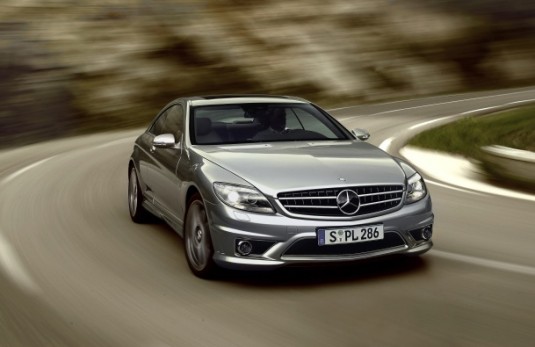 Wayne Rooney, one Manchester United's top strikers, has signed a two year advertising deal with Mercedes-Benz recently, and has received a brand new custom Mercedes-Benz CL63 AMG worth $225,000 as a signing bonus (should have asked for the CL65). While marketing execs have started to question the deal, Mercedes is moving ahead with making Rooney their spokesperson. Critics claim that Mercedes should have chosen someone aspirational and classy, and avoid Rooney with his somewhat wicked reputation.
In the deal, Wayne Rooney will have to drive Mercedes vehicles to all matches and some training session. This wouldn't of course be an issue for us, but when you look at his personal car inventory, you wonder how he will pull it off. His cars include a BMW X5, Bentley Continental GT, Aston Martin Vanquish, Cadillac Escalade, Range Rover Sport, and a Lamborghini Gallardo.
Mercedes will most likely use Rooney as a spokesperson in their European (UK) ads, since the US has probably no idea who he is. We're pretty excited to see what they come up with.