Muamer Hodzic
August 29, 2008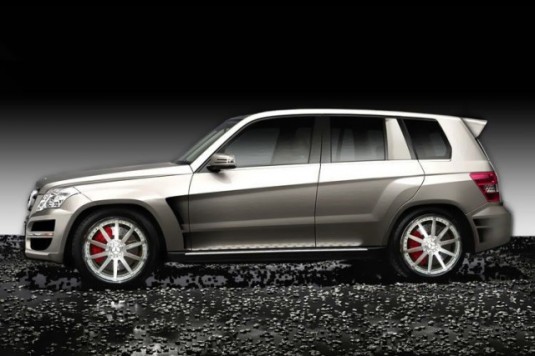 In preparation for the SEMA show in Las Vegas, Mercedes may have contracted RENNtech for some "fine" tuning of their new GLK model. We are still not sure what exactly they will do to the GLK, but according to Modified Luxury & Exotics, it will be a Pikes Peak inspired GLK. This will be RENNtech's first ever performance modified hybrid powertrain.
While Mercedes has not officially confirmed their interest to be at the SEMA show, the fact that they have not only contracted RENNtech, but also Brabus, Blvd Customs and Legendary Motorcars to build a GLK for the show might be a hint at what is to come.
We are pretty excited to see what the four tuning companies come up with, can't wait for the specs.