Muamer Hodzic
August 14, 2008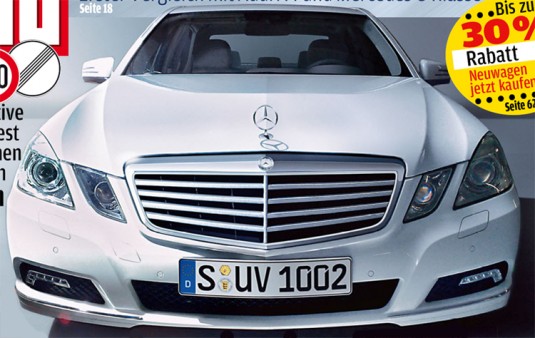 After years of rumors and numerous spy photos and videos, the next-gen E-Class has finally been revealed. German's top Car Magazine, Autobild, has published first pictures of the new E-Class without camouflage. In the their newest issue, the above image is plastered on the front page with the following headline "Exclusive Photos – First time without camouflage", which bringing us to the conclusion that these pictures are the real deal. It also states that it should be coming out in March of 2009, which means that the Frankfurt Auto Show might not even be the first time we see it. All details are not yet revealed, but looking at the pictures, I have to say that this is definitely a step into the right direction.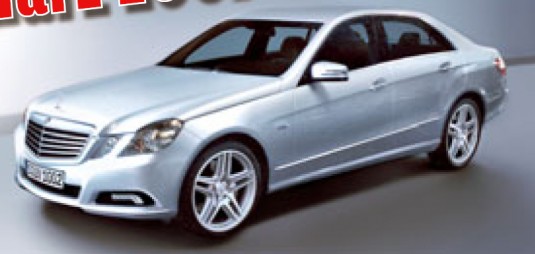 Thanks for the tip Teo
Update: Not sure why people are doubting the authenticity of these images. Autobild clearly states that these are the first and exclusive pictures of the E-Class without camo. Our Insider confirms it as well – it's the real deal.
More images from Autoblog.nl visitor – Pjotr