Muamer Hodzic
July 25, 2008
AutoWeek had the privilege of attending and test driving many of the vehicles at the Vermont gathering of the newest Mercedes-Benz Bluetec vehicles. They have gathered a interesting list of significant Mercedes-Benz diesel milestones. Here are some highlights.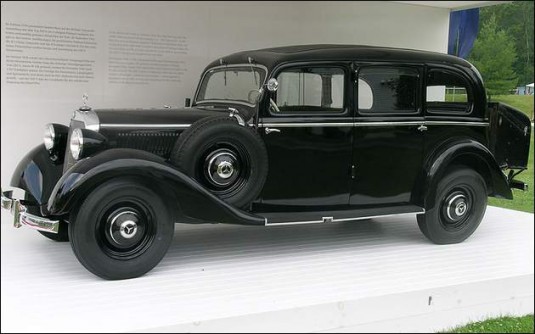 1939 260D
Introduced in February 1936, this was the world's first diesel production passenger car.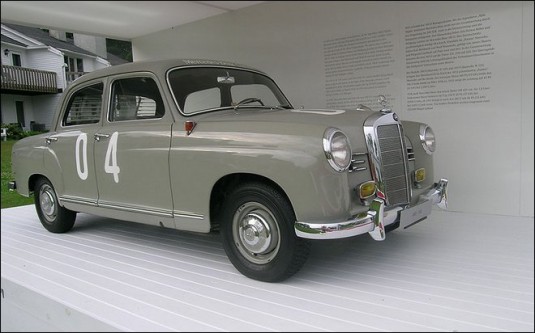 1955 180D
The 40-hp cars took first, second and third in the Mille Miglia's diesel class (58.8 mph average).
Continue reading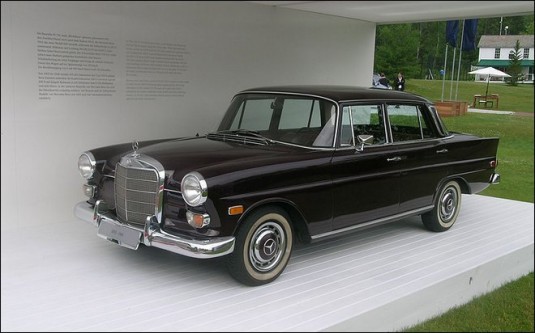 1968 200D
With this car, a new midrange W115 model line was introduced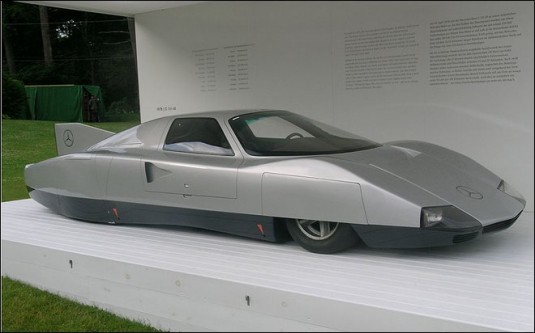 1978 C111-III
With a five-cylinder, 230-hp diesel engine, it set nine new diesel world records, including 1000 miles at 198.274 mph.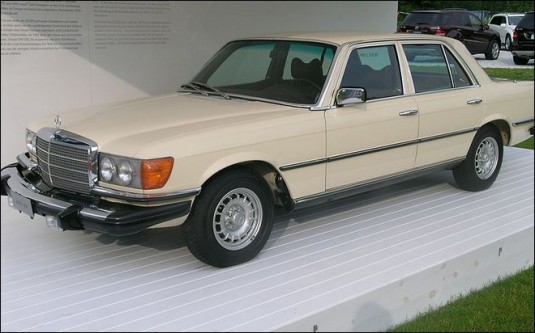 1980 300SD
Diesel passenger cars account for almost 80 percent of Mercedes U.S. sales.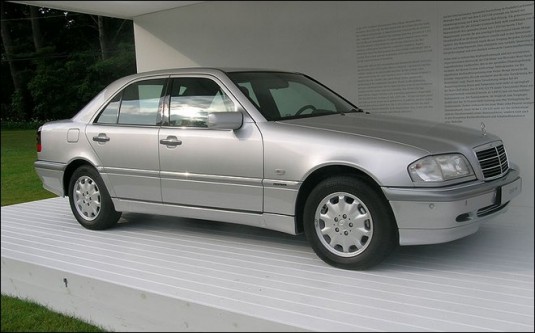 2000 C220 CDI
Common-rail direct fuel injection and four-valve technology make possible higher output and economy with lower emissions.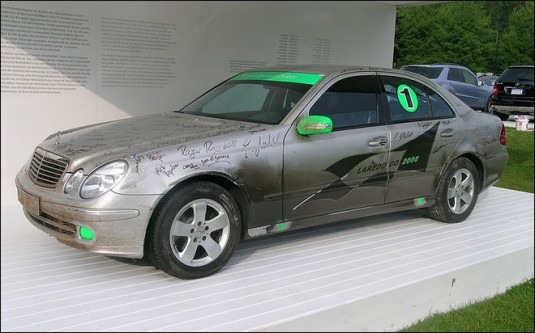 2005 E320 CDI
Mercedes set new diesel world distance records, including 100,000 miles at 139.699 mph, at Laredo, Texas.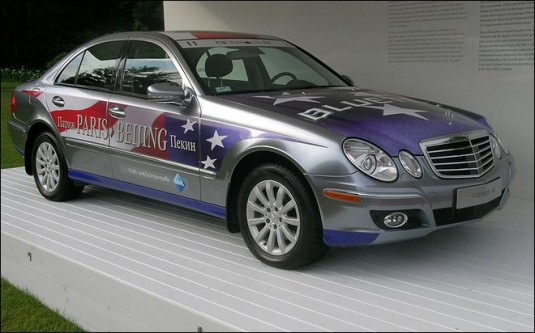 2006 E320 Bluetec
Debuted at the 2006 Detroit auto show and named 2007 "World Green Car of the Year," it completed an 8450-mile Paris-to-Beijing endurance run.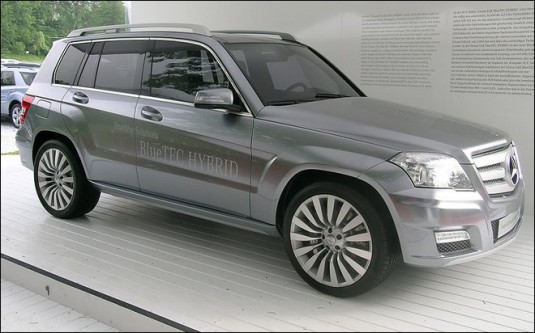 2008 Vision GLK Bluetec Hybrid
With a 2.2-liter four-cylinder diesel plus a hybrid-electric module, it achieves 40 mpg.