Chris
June 30, 2008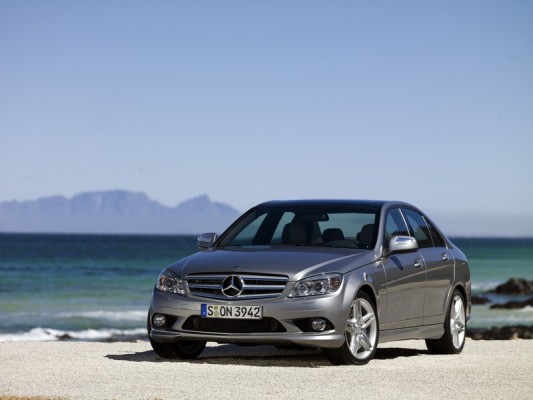 The return of Mercedes-Benz to its reputation for quality appears to be gathering pace. After the recent successes in the JD Power ratings, a poll for 'Which?' magazine in the UK produced great results for the E-Class and C-Class. 'Which?' magazine is the UK equivalent of US magazine, 'Consumer Reports'.
Unfortunately the actual report is subscription only, but Mercedes-Benz UK summarized the findings. The official press release is after the break.
E-Class and C-Class score well in satisfaction poll
June 27th, 2008
The latest reliability poll from Which? magazine revealed that the Mercedes-Benz E-Class was the best luxury car on the market.
According to the poll, 89 per cent of customers owning an E-Class were pleased with the model and the brand.
Owners of the Mercedes-Benz C-Class were particularly pleased with their car.
A total of 91 per cent said they were happy with the model, which is unsurprising, considering its exceptional sales record and five-star Euro NCAP safety rating for adults.
Overall, the Which? revealed that the brand has shown great improvement in sales and servicing.
The survey asks 90,000 drivers what they think of their new cars and a total of 78 per cent of Mercedes-Benz drivers said the brand was dependable.
Customers are becoming increasingly pleased with the service they are receiving from the brand and with new models and technological innovations arriving on the market, this is likely to continue.