Muamer Hodzic
June 30, 2008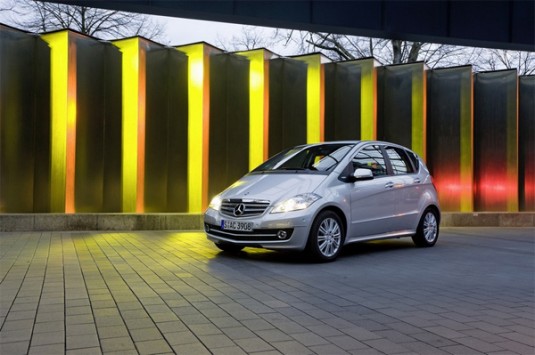 Just last week, Dr. Z made it officially official that Mercedes is actively working on the concept of an electric Mercedes sedan, just as we had predicated a couple of months ago. More news is emerging from Stuttgart, this time its Daimler executive board member Thomas Weber, who told the German weekly news magazine ' Wirtschafts Woche' that Daimler had plans to introduce pure electric versions of the Mercedes-Benz A- and B-class models.
Dieter Zetsche revealed last week that, besides smart fortwo, an electric Mercedes was also in the pipeline. Mr Weber was asked which particular Mercedes model would be available as a pure electric, "one option would be our current Mercedes A- and B-class."
Mr Weber also added that they are targeting consumers in metropolitan areas with tight emission laws, unfortunately, no sales targets have been disclosed.
We'll definitely continue to follow these incredible and history making developments, stay tuned!