Matt
April 29, 2008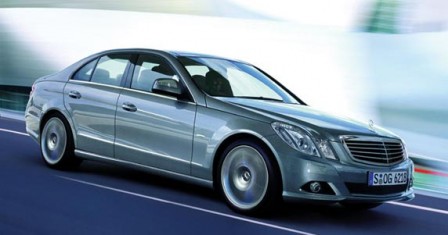 As more and more images of the new 2010 E Class surfaced, here are a couple of shots indicating as to how the exterior will look like. The interior shots (from AutoExpress) closely depicts our earlier insider's scoop of the design, functions and materiality of the upcoming product. It wouldn't be long before more camo comes loose to reveal more of the car's bodywork and light designs.
From these shots, we can see clearly the bumper treatment and faint outline of the front and tail-light shapes. Under the plastics, the headlights look as a cross between the CLS & SL.
Photos and key highlights after the jump!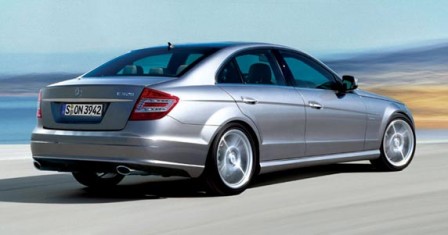 Some highlights include:
– Steering Wheel mounted gear-shifter lever (S, R, GL, M class)
– Steering Wheel paddle shifter
– COMMAND module + knob ( S, GLK, C)
– Telephone pad/ wrist rest (S Class)
– Multimedia HDD + card reader with Navi – preloaded?