Nedzad
February 5, 2008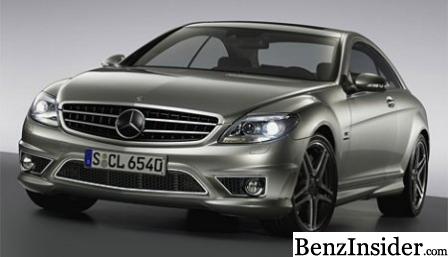 Mercedes-Benz is celebrating 40th birthday of its famous deluxe coupe, the CL class and for that occasion only 40 special Mercedes AMG vehicles were made.
This special edition AMG Benz really does look the business which offers all the usual AMG upgrades, the Mercedes Benz CL 65 AMG special edition has a 6.0-liter V12 Biturbo engine with 612 BPH plus a paint finish that is not on any other production model car.
The paint is called Alubeam, which is silver like paint which is made with pigment particles that measure just 30 to 50 nanometers, basically this paint looks like liquid metal.
And yeah, you can buy this masterpiece for just below $300,000.