Nedzad
July 29, 2007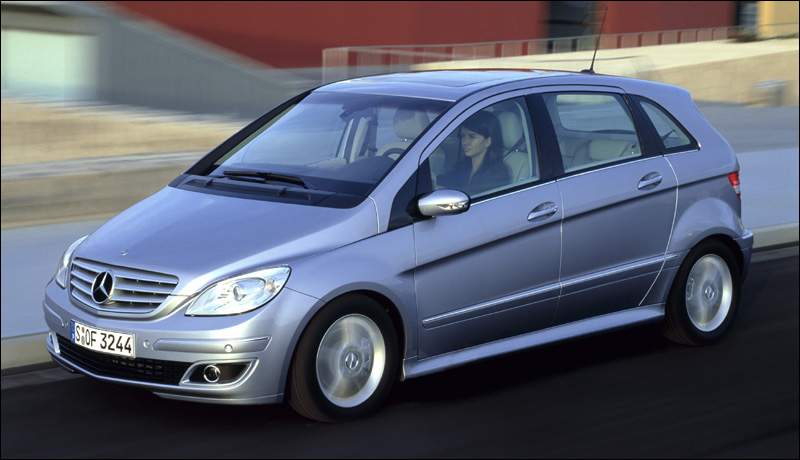 Sponsor: Mercedes Brake Parts
Writing in Auto Week, British automotive journalist Tony Lewin reports that Thomas Weber, head of R&D at DaimlerChrysler, has announced that Mercedes-Benz Car Group will launch stop-start technology across its entire line-up, beginning with the A and B Class ranges in September.
Sources quoted indicate that Valeo will supply its StARS belt-driven stop-start system for the A and B class models, as already adopted for the new smart fortwo city car and some of Citroà«n's C2 and C3 hatchbacks.
Mr Weber reportedly said Mercedes would use a different solution for its larger, rear-drive models. A Mercedes official who did not wish to be named said that for these models, the company will use a so-called 'ISG' flywheel starter/alternator system from an unnamed supplier, which can reduce engine vibration and provide fill-in torque to smooth gearshifts.
Mercedes-Benz announced earlier this week the 'mid-term' launch of a new proprietary 'DiesOtto' spark-cum-auto combustion process for future, hybrid-assisted petrol engines.