Muamer Hodzic
January 19, 2007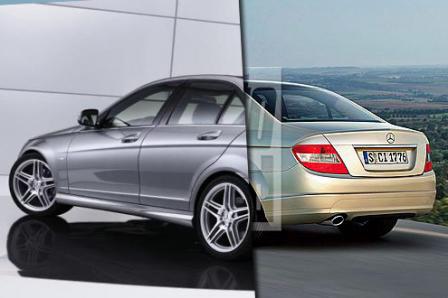 There is one thing I really like about Autobild, which I did questioned before, it is the computer illustrations that they do before a model gets released. It seems that they have a very talented partner (Huckfeldt) that does everything for them, but it also looks like they possibly received some help from inside the companies. It could also be that they create the designs based on spy-shots or some other ways we are not familiar with. It is interesting to note that the illustrations have been published a couple of years ago, and one in particular is probably more than three years old. Let us see how close Autobild, with their computer illustration, came to the real deal.
Please continue reading to see the comparison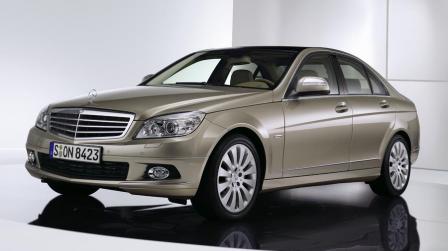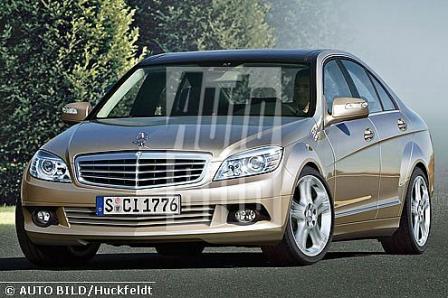 As you can see, the images are almost identical, in fact, the cars are probably 90% similar when it comes to the overall appearance. Looking at the grill, you can see that they got the number of bars correct; the big line (swoosh) that goes from the front tire to the back tire; the headlights are probably the closest of them all, not only did they get the upper "eyelid" correct but also the look of the light bulbs and blinkers.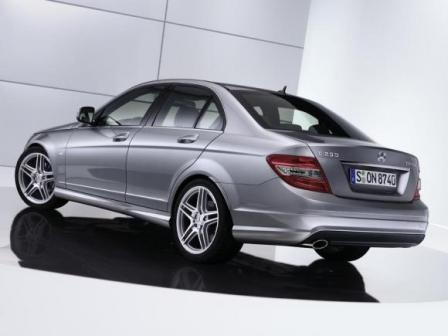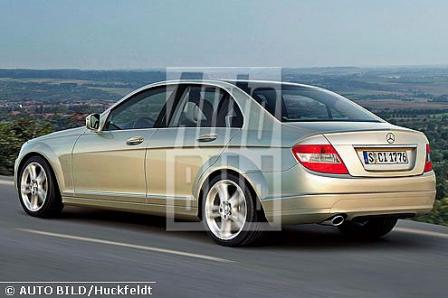 It is the same thing in the back; the muffler is at the exact spot, the taillights look almost the same, but again the small details matter. Look at the small line that goes from the back tire to the taillight, it looks exactly the same.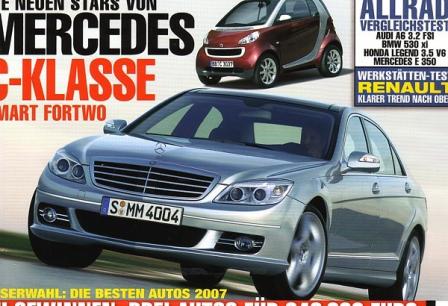 This picture was released in October, about four months ago; the car on this picture and the actual car released yesterday are completely identical.
What does all this tell us, well for one it says that Autobild is an amazing source of information, but it also tells us not to doubt them again because they clearly know what they are doing. The only reason I have ever had doubt is because they sometimes do come up with crazy designs, but as you have seen here, they are correct a lot of times, another reason is because their sister company 'Bild' is Germanys biggest tabloid with stories so unbelievable that people buy them just for a laugh, and for the picture of naked girls inside the paper.