Ryan Joseph Ramos
June 4, 2013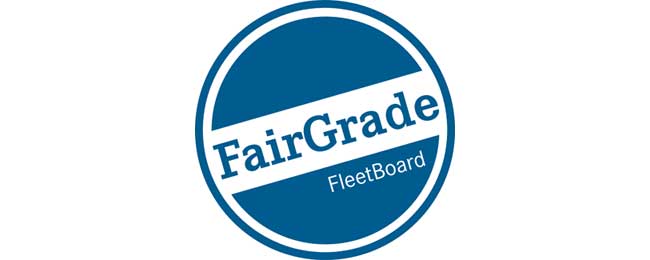 Fleet operations can really suffer during an economic downturn, which is why operators would do well to choose Daimler's various offerings. There's Mercedes-Benz CharterWay, Mercedes-Benz Bank, Mercedes-Benz Service, and now, Daimler FleetBoard with a new consulting service.
This new product support consulting service is geared toward making sure that industry-specific situations involving the telematics system is implemented properly and swiftly.
With comprehensive knowledge and understanding of the vehicles covered, as well as the technology and the processes within the system, the FleetBoard consultants can properly assist customers so that they can arrive at solutions that make workflows within corporate systems efficient and effective.
Aside from that, the consultants also act as the overseers for new link-ups that involve existing systems, and they do this in cooperation with the customer and the supplier of the software being used.
"FleetBoard has added a great deal of stability to our logistics processes," said Edeka Rhein-Ruhr logistics chief Thomas Kerkenhoff. "With the consultants' support, we have managed to map our workflows in our IT system in an ideal manner."