Emmanuel P
January 10, 2013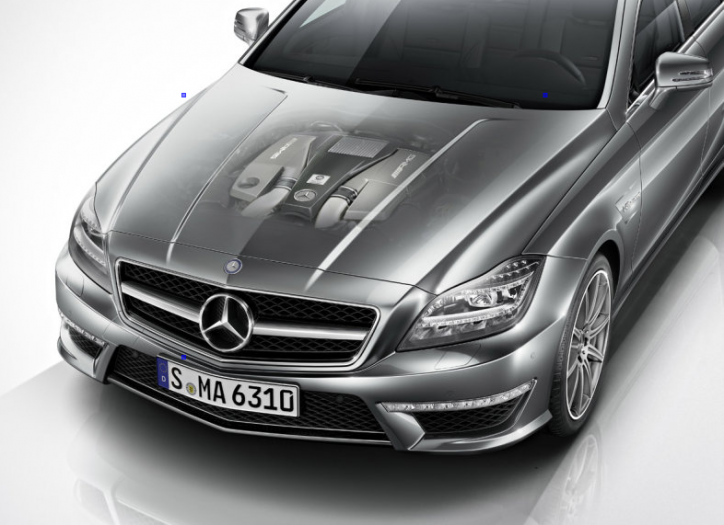 In line with the announcement from Mercedes-Benz about the 2014 E63 AMG, Mercedes also announced that it is carrying over the same powertrain improvements to its svelte four-door coupe, the CLS63 AMG.
The most significant of these changes is the appearance of the 4Matic all-wheel drive system coupled to AMG's 7-speed Speedshift transmission. And while 557 horsepower is nothing to scoff at, Mercedes' introduction of the S-Model variants means that even more factory power is available from the twin turbo 5.5-liter V8. As with the E-Class S-trim models, ordering an S-Model CLS63 AMG with give you a car with power boosted to 585 horsepower. With the accompanying all-wheel drive (standard in all S-Models), wheelspin from all that power ceases to be a concern. Instead, what you will get is uncanny surefootedness and performance winter, spring, summer or fall.
At any rate, ordering rear- or all-wheel drive is not a concern for the well-heeled CLS63 AMG buyer in North America. Mercedes has decided that all CLS63 AMGs sold in the U.S. will be 4Matic-equipped, be it the "normal" CLS63 AMG or the more powerful S-Model variant.