Clarissa
October 11, 2011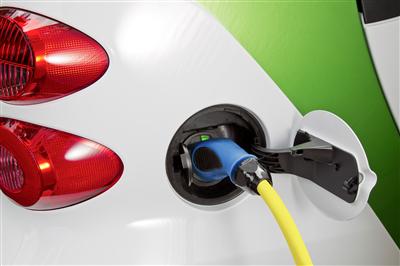 The Combined Charging System is being presented by Audi, BMW, Volkswagen, Porsche and Daimler at the 15th International VDI-Congress and Exhibition and the Exhibition "Electronic Systems for Motor Vehicles". This will be starting on October 12 to December 13 and will happen at Baden-Baden. German vehicles are not the only ones participating on this even, as General Motors and Ford will also be there.
The universal charging system that will be showcased in the exhibit will have all existing charging methods like fast three-phase AC charging, one-phase AC charging, DC charging at home or ultrafast DC-charging at public charging stations.
In the event, attendees will be able to see the installation of the Combined Charging System. Meanwhile, it was also announced by Daimler that the system will be deployed mid 2012.
Photo from: Mercedes Passion blog.