Clarissa
October 14, 2011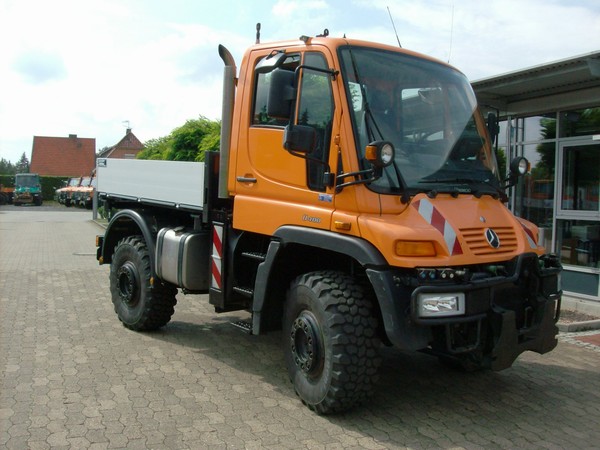 Since the second quarter of 2010, which was the beginning of production of the Mercedes-Benz Actros and Axor in Russia, it has been growing exponentially that they now have the Unimog, which is also continuing its success.
The joint venture of Daimler and the Russian truck manufacturer Kamaz called Mercedes-Benz Truck Vostok, started rolling the Unimog U 400 in Naberezhyne Chelny a few days ago. The assembly, based in Mercedes-Benz standards are in that area of Russia, then the kits are being delivered in Woerth.
The Unimog has been in existence for over 60 years. Since then it has gained attention for being a versatile and powerful utility and transport vehicle. In Russia, it started off in Gaggenau plant then moved to the Woerth plant in 2002. There are 2,000 Unimogs being manufactured every year in the plant from the U 3000 to U 20. meanwhile the U 4000 are being produced in Aksaray plant in Turkey.