Clarissa
October 5, 2011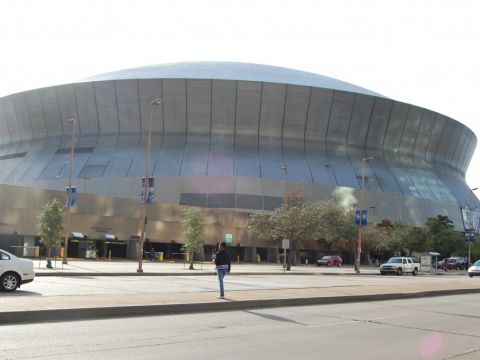 The New Orleans Saints announced that Mercedes-Benz is signing a deal to have its name on the dome where college and pro football teams have played.
The superdome is not only important due to the sports events it hosted, but also because it serves as a refuge for those who were affected by Hurricane Katrina. In fact, the place was considered a loss and authorities debated over its renovation after the terrible things that happened to the place. However, in 2006, the stadium reopened, with big improvements from the renovation project worth $336 million.
Saints spokesman Greg Bensel announced that the deal will be a 10-year naming rights, the specifics of the deal will be confirmed after the official announcement to be made on Tuesday.