Clarissa
October 3, 2011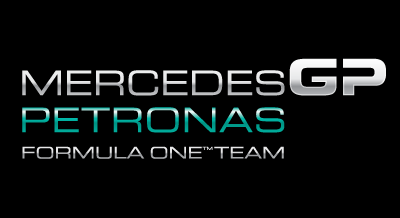 To further strengthen the technical structure of Mercedes Petronas Team, the company announced the appointment of Geoffrey Willis as the Technology Director effective October 17 and Aldo Costa as Engineering Director starting December 1.
Costa will be assigned in the development and design while Willis will handle the aerodynamics, control system and simulation functions. They will both report directly to Bob Bell, the technical director.
Both Costa and Willis have extensive experience in their respective field. Costa worked as a Technical Director with the Ferrari Team having eight World Championship at Maranello before leaving on May 2011. Willis meanwhile, was a consultant with Hispania and has also taken a post as a Technical Director with Red Bull Racing from 2007 to 2009.
"Since MERCEDES GP PETRONAS was formed as a new team in early 2010, we have been putting in place the building blocks for success. Our technical organisation was strengthened by the arrival of Bob Bell and, working closely with Ross, he has identified the areas where we can improve still further. Aldo and Geoff will reinforce our technical management and bring the experience required to harness the talents of our people in Brackley; we have also recruited and invested at other levels in order to maximise our competitiveness under the Resource Restriction Agreement. Our goal remains to progress step by step in order to establish ourselves as a front-running team for the long term, in line with the tradition of the Mercedes-Benz Silver Arrows," said Norbert Haug, VP of Mercedes-Benz Motorsports.