Emmanuel P
September 13, 2011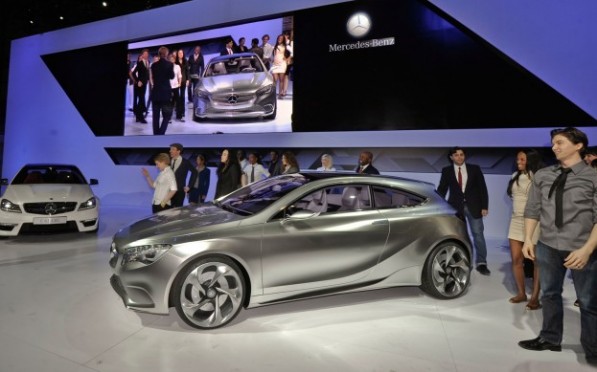 A recent interview with Dieter Zetsche, Daimler Chairman saw the executive admitting that he is on a mission to take back the No. 1 spot from rival BMW. But this is easier said than done, as Audi has also stated its intention to become the number one too in the luxury car segment.
To accomplish his goals, Zetsche pointed out the foundations for sustained success that have been established, such as a commitment to quality and designs that appeal to their target segments. Additionally, they are further strenghtening their traditional strengths in safety and engineering, and expanding their lead in reducing their vehicles' emissions.
Moving forward, the Daimler head wants to expand their product portfolio, as well as establish the brand in new and emerging markets. All this competition can only mean well for consumers, as these various manufacturers will be compelled to offer the highest standards of luxury and engineering at the most competitive prices.