Clarissa
September 20, 2011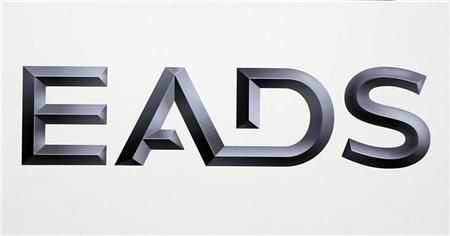 According to Spiegerl.de, the government members of the Arab state, Qatar, is in talks to get 7.5% stake in European Defence & Space Co. EADS. This is after Daimler, who holds a 22.5% stake in EADS, announced that they would want to reduce that stake.
EADS is the parent company of the plane maker Airbus, and it is being majority of the company is controlled by French and German interests. There are special rules to get portions of the company though, since they also manufacture security and arms equipment. Aside from that, Qatar is still studying the option more deeply because they might have to pull technology funds due to the politicak significance of EADS.
Daimler however, have not commented on the report as they are not allowed to speak on the matter yet.