Clarissa
September 11, 2011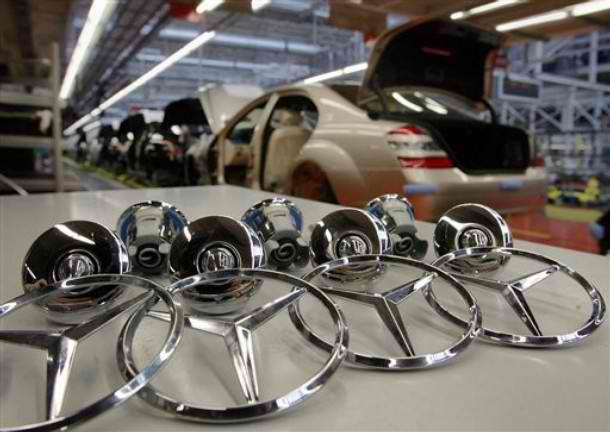 Aside from the Mercedes-Benz vehicles that will premier at the Frankfurt Motor Show starting this Thursday, the company will launch another product, well, actually a service. This may seem like a relaunch as we have all been familiar with Mercedes' My Service, but this time, it will have a fresh brand appearance.
"We work continually to improve our program, and want to offer our customers the kind of service that meets their individual needs," said Frank Reintjes, Head of Global Services & Parts, Mercedes-Benz and smart. He also added that, "Our new brand appearance underscores this claim."
Because quality of service and customer satisfaction is a priority in the company, the new brand will highlight the connection between customer's individual requirements and the company's services. This will mean that the awards that were given to the three pointed star is well-deserved, thus, we can anticipate more. Some of the most recent awards received by the company are the J.D. Power Vehicle Ownership Satisfaction Study (VOSSSM) and "Automobilwoche Award Autohandel" (AAA) dealership satisfaction survey for best sales-partner service quality.