Kharl Prado
September 12, 2011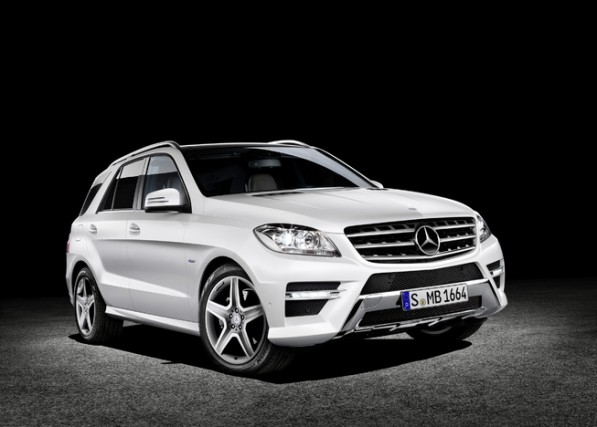 Daimler's brainchild, Mercedes-Benz, is continuing the adoption of SMSC's Media Oriented Systems Transport networking technology for the latest generation of the M-Class. This particular tech is, according to a press release from the company, "the accepted standard for high bandwidth infotainment networking in the car."
The tech was introduced in the first generation of the M-Class. Now on its second round, it comes with an entirely new set of infotainment features in the new M-Class, namely a dominant instrument panel with a large color screen for infotainment, navigation and communication. The MOST system will be in charge of connecting different kinds of infotainment devices in the M-Class.
"We are pleased to continue to be selected by Daimler as the in-vehicle networking system of choice for this prestigious Mercedes-Benz model," says SMSC's Automotive Information Systems group Vice-President and General Manager Dr. Christian Thiel. "Approximately 108 cars worldwide have been equipped with MOST technology so far. Daimler has relied on MOST technology since 2002 due to its performance, high quality and robustness."
The MOST system lets the driver and passengers access a wide range of feature-rich infotainment systems which include multimedia functions such as CD or DVD changers, AM/FM radio, GPS-navigation systems, mobile telephones and digital media interfaces. Put simply, it's going to up the level of fun in the new M-Class to new heights. So watch out for it if you're planning to invest in this premium SUV.
Source: Market Watch