Emmanuel P
September 14, 2011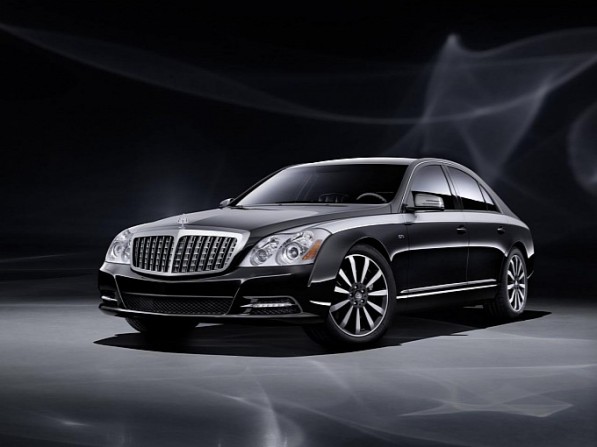 If you have begun to notice that Mercedes-Benz seems to have a penchant for the number 125 these days, it's because it's celebrating that anniversary this year. And through the decades, Mercedes-Benz has established itself as the premier purveyor of luxury automobiles with unequalled engineering excellence. And in celebrating its 125th, what better way would there be to remind people of the company's luxury heritage than to present an Edition 125 from Maybach?
Produced to showcase the individualization options available to Maybach customers, the Edition 125 can be ordered with reclining seats in the rear, Swarovski accents, a front/rear partition and, in a nod to modernity, a 19-inch high-res screen plus a wireless Internet connection.
No groundbreaking features are being introduced for the exterior, except for a two-tone finish and 20-inch wheels. It's a pity that Maybach's future direction is not as clear cut as the other Daimler brands, because this brand certainly had been the epitome of luxury in decades past.