Kharl Prado
September 12, 2011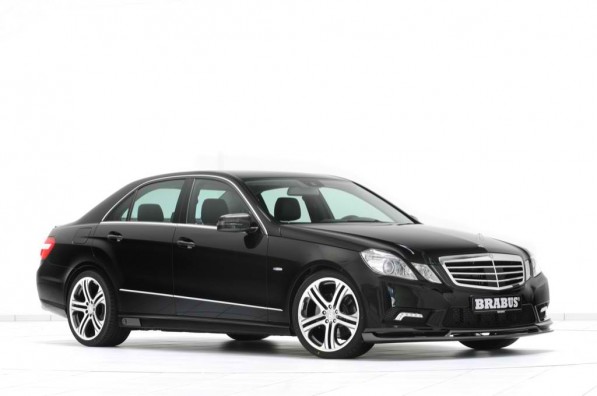 Mercedes-Benz specialists at Brabus have spent a lot of time in the wind tunnel trying to come up with various ways to outclass everything that AMG has done to its sports cars. Whether it's in the looks department or performance wise, these guys have always managed to outdo and come up with the unthinkable. Well, guess what? They've done it once again.
Their latest kit is meant for the Mercedes-Benz E-Class and includes a sporty lip which attaches to the stock AMG front apron. It's designed to reduce lift at the front wheel axles to help stabilize corner steering and straight line driving at high speeds. There's also the rear diffuser and spoiler mounted on the trunk's lid as well as a central reflector. In line with AMG's design, these have cutouts for the tailpipes on both sides to fit the stock exhaust or that of Brabus' quad sport exhaust system.
There's also the aerodynamic update for the E63 AMG. Brabus is offering a front spoiler lip, made of carbon fiber, of course, plus custom-tailored air ducts that give the side outlets of the AMG apron a more intense appearance.
Enough said, guys. Check out the gallery for the full preview.
Source: Auto Evolution