Clarissa
September 2, 2011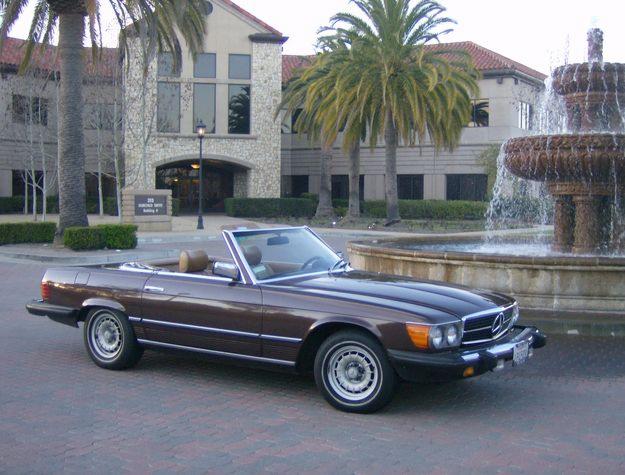 Mercedes-Benz vehicles which are about 10 to 15 years are still very much popular these days. Because of the brand's luxury reputation, originality and uniqueness, more and more people are following the classic models.
In US and Europe, classic cars are famous, people from all walks of life likes these vehicles. It has become a cult, with people from their 20s and their 50s wanting to own one, not only because of its beauty, but because of the safety and comfort it provides.
With these in mind, Mercedes-Benz put up the 'Mercedes-Benz Young Classics' in 2009.' Located in the Mercedes Museum in Stuttgart, those who wants a young classic car can buy or rent one there. All vehicles are in top shape and are covered by warranty. The store not only buys and sells, they also have insurance and financing services as well as a service repair center.
A survey by TNS Emnid showed that Mercedes-Benz classic cars are the number one most liked classic vehicle, followed by Volkswagen. Michael Bock, head of Mercedes-Benz Classic said, "The survey once again confirms the enduring fascination and deep appreciation of our classic cars – and it makes clear that the brand Mercedes-Benz in the German population estimated at far above their actual market share beyond." Indeed, the company's move to create the 'Mercedes-Benz Young Classics Store' is a great business decision.
Source: Daimler