Emmanuel P
August 12, 2011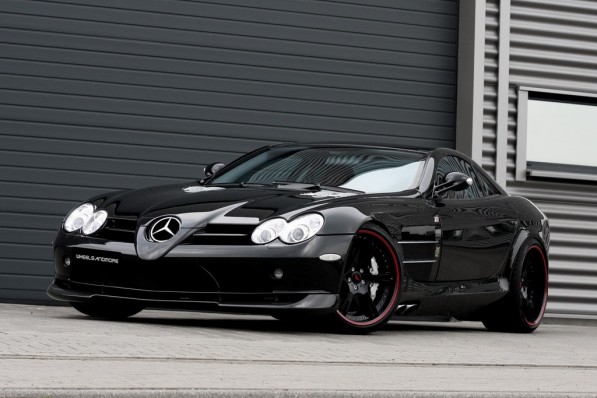 Owners of the McLaren SLR who, despite the rarity of their supercars desire more exclusivity can now look to Wheelsandmore, the German tuners known for their exteme makeovers.
Obviously, 620 horsepower is not enough for these guys, as their made over SLR, proudly called the SLR 7o7 edition makes, you guessed it, 707 horsepower. This extra output was made possible with the use of a larger compressor and ECU tuning. Torque output is also an outstanding 915 Nm, compared to the stock, but not insignificant 780 Nm.
This extra power is handled by a racing-style coilover suspension featuring high-strength aluminum, as well as lightweight 20-inch wheels wrapped in Dunlop Sportmaxx rubber. These grippy tires assist the car in making its 3.5-second, 0-60 mph time. Interior tweaks have been limited to carbon fiber trim and AMG shift paddles, as the extra power and improved handling are more than enough to keep the driver occupied.