Muamer Hodzic
August 3, 2011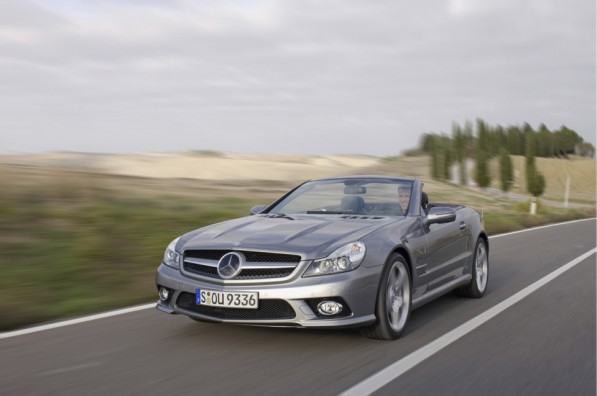 In the UK, it's illegal to own a car without insurance, whether or not you're actually using it (unless it's officially 'off road'). For that reason, it should be a key consideration in the financial planning of any motorist.
There's no denying the fact that car insurance can be expensive. There are various things that can affect the cost, such as age, occupation, driving experience and previous claims. The level of insurance you choose can also have an impact. However, this may not always work out the way you may expect.
Information on declaring your car as 'off road' can be found here.
Types of car insurance
There are three main types of car insurance, each providing an increasing level of cover.
Third party car insurance
This is the most basic level of car insurance. It can insure you for damage or injury caused by you to someone else (including your own passengers). So if they incurred any costs as the result of an accident that was your fault, your insurance could cover it.
Third party, fire and theft (TPFT) car insurance
This can insure you for the above, plus damage caused by fire – or the theft of your vehicle. However, it still won't cover you for accidental damage to your own vehicle.
Fully comprehensive car insurance
This should offer the maximum level of protection – all of the above, plus cover for accidental damage to your own vehicle and more (as long as you make a valid claim).
Keep in mind that all policies vary slightly – and you should always check that the policy you choose meets your individual needs – but nonetheless a fully comprehensive policy should give you a better level of cover than the other types of car insurance.
Which type of car insurance is the cheapest?
Traditionally, the level of cover you choose has always had a big impact on price – with fully comprehensive the most expensive, and third party only the cheapest. However, these days this often isn't the case.
Many drivers now find that third party only car insurance isn't the cheapest – in fact, fully comprehensive can be the cheapest for some people.
This is largely because many young drivers tend to opt for third party or TPFT cover in order to save money – but they are also (generally) more likely than other age groups to make a claim. Some insurers have responded by charging more for these 'lower' levels of cover. As such, it makes sense to compare the cost of various levels of cover before you buy.
However, this may not always work out the way you may expect. You can also check against the Hybrid and Green Car Buyer's Guide and see if you can get additional savings from buying a hybrid vehicle.